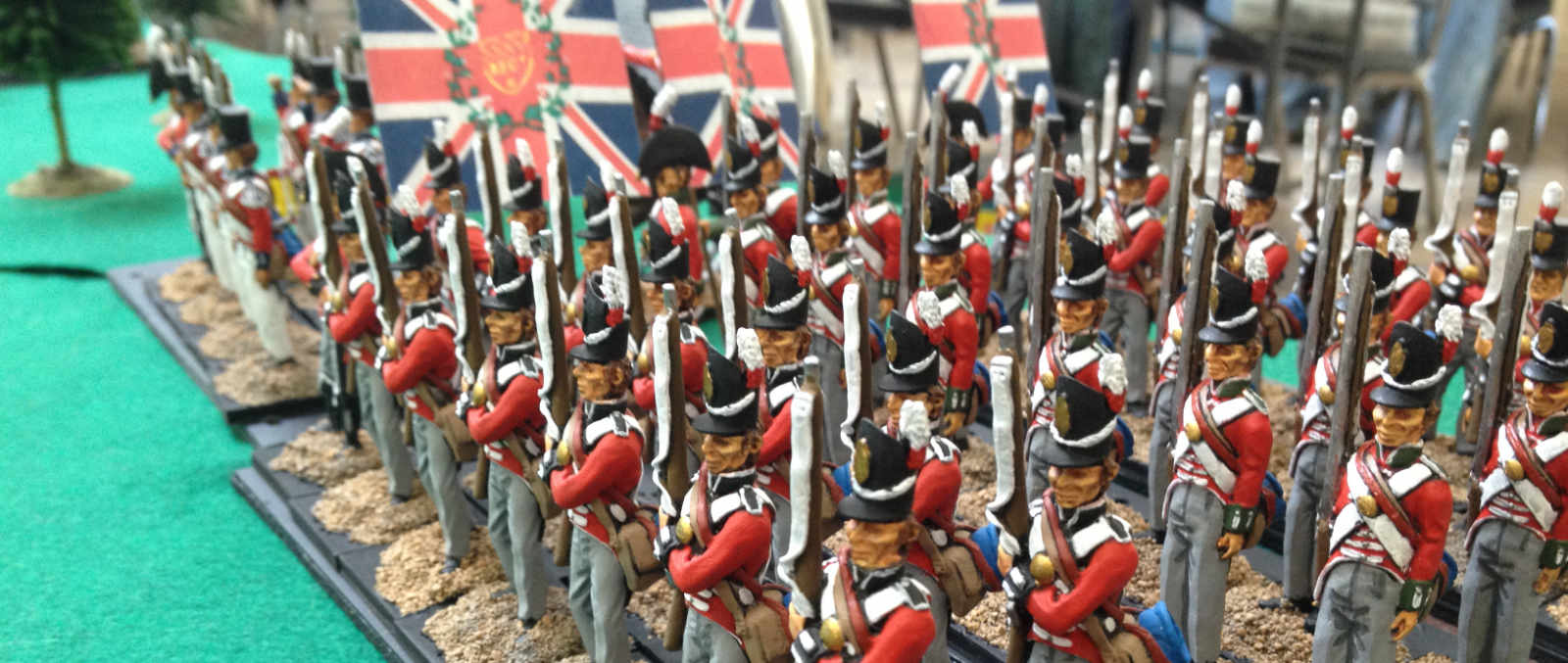 About MayDay
MayDay is a participation event with historical, sci-fi and fantasy miniature games and boardgames.
MayDay 2019 will be held over two days on Saturday May 4th, and Sunday May 5th, 2019 at Grandin Clubhouse, 5 Grenfell Ave, St. Albert, AB T8N 0Y8. The event will run from 9:00am to 9:00pm on Saturday and from 9:00am to 6:00pm on Sunday.
Space is limited so advance registration is recommended. A small number of tickets will be reserved for on the day attendees, but places in scheduled games are subject to availability. Drop in visitors for part of the day are also welcome.
Entry Fee
There will be no fee to attend MayDay 2019, however all attendees are encouraged to bring items suitable for donation to the St. Albert Food Bank.
Sponsors
While in St. Albert, please make sure to visit our sponsors, local game store Mission: Fun and Games at 560 St Albert Trail, St. Albert, AB T8N 6A7. They have provided several prizes and many items for auction that have helped us raise the funds needed to run MayDay.
missionfunandgames.com
Also, thank you to Red Claw Gaming for hosting the Warhammer 40K Doubles tournament and for help with prizes for MayDay.
www.redclawgaming.com
Register for Day 1
Register for Day 2